Akakū Upstairs is a public engagement event in our upstairs Suite 205. By featuring a variety of intimate events with speakers, screenings, panels, and workshops we seek to ʻelevate community & conversationʻ, we hope youʻll join in!
Akakū hosts a salon every Third Thursday of the month, admission is free, however, we have limited seating, so reservations are required. Please RSVP with the links below in each event listing.
To view past salons visit HERE.
Mahalo for support from: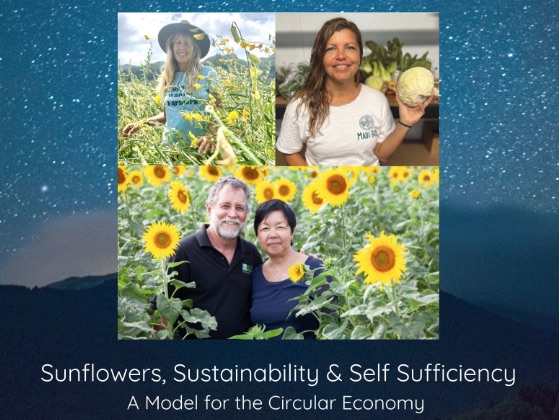 Our June 15, 2023 event will deep dive into the ʻcircular economyʻ in Hawaii with screenings, examples and discussion! Joining us are Bob & ...